For what ever reason, I just had this inspiration to blog about African prints/materials...I love love African fabrics, its quite intriguing! Some of this pics are from random places online...soo if you see one of yours...I like it :D, don't sue me please lol but some are my personal threads I've decided to share with you curious Georges' : ) enjoy...oh btw, I'm in the business of accepting free african wear/fabrics..for promotion...ya know? Haha Yes this is just my way of asking for free stuff! so go ahead...Indulge me :)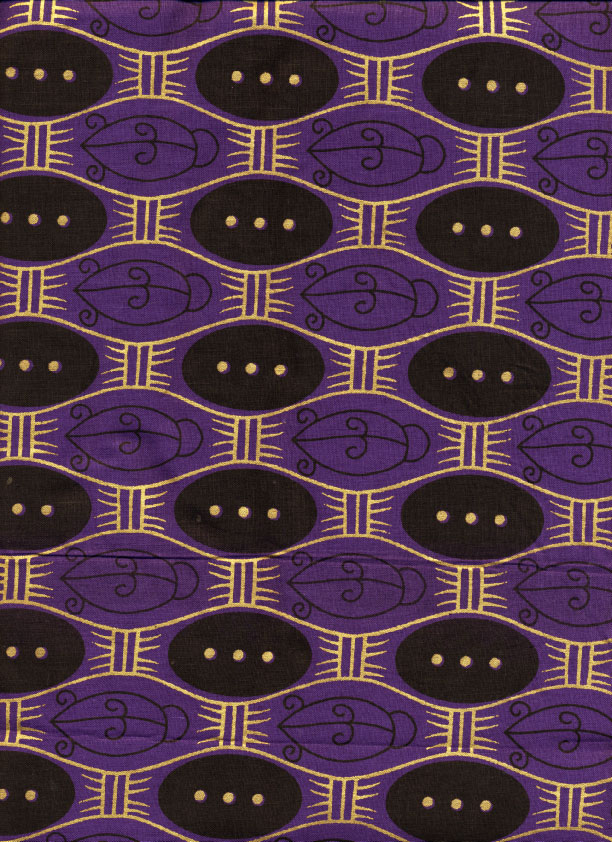 Pretty much stole this from a friend :D but I promise you she knows!
This too :)
Got this in Douala, Marche Central
From my amazing Aunty...Imported all the way from Naija
Arizona Jeans company...hmmm
My kaba...really like the material but HATE how it fits!
hmm I dunno...
Limbe..circa 2002?
Ashwobi or Ashwabi circa 2008
Senegalese woman!
Shop in Senegal